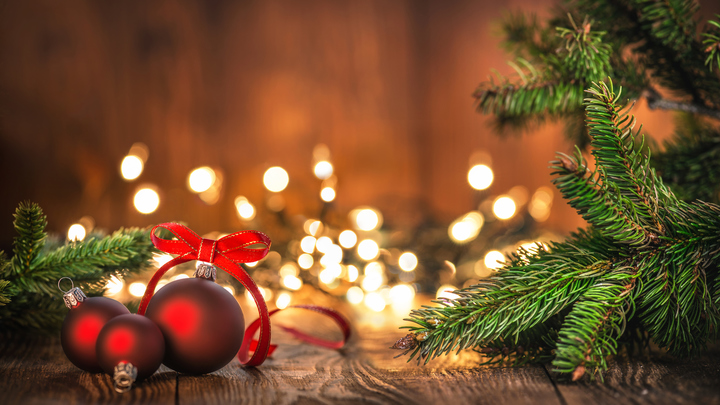 Everett Gospel Mission Christmas Gift Drive
November 20 - December 19, 2019
Free
Dates & Times
Nov 20 - Dec 19, 2019

10:00am - 8:00pm
Details
Please sign up your Life Group to bless a single woman or single mom with kids (please pick one) for Christmas this year. You can also sign up to purchase jeans for those in the men's shelter.
If your group can help with Gift Wrapping at the Everett Gospel Mission office, please sign up for that below.
Once you register your group, Community Outreach will provide you with more information and details of the individual(s).